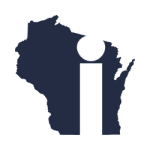 EDUCATORS
Engage with area employers to help students find a connection between classroom studies and career opportunities. Encourage career path exploration and discussions using Xello online platform.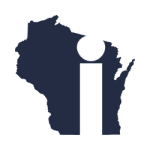 PARENTS
Gain a better understanding of the diverse career opportunities available to students in Waupaca County. Explore and learn about area businesses.
Inspire Waupaca County is a career preparation and readiness platform that matches student career planning with area business talent needs. By implementing web-based career development tools, social media elements, and workforce data; employers, students, teachers, and parents can connect effectively for success.